Built for Enterprise
ChatGPT Made Safe For Business
Embrace the latest LLM technology, with guardrails to protect your data and your business.
Utilise ChatGPT, without your data being used for training.
Rules to prevent sensitive information being leaked.
Analytics to understand usage and use cases.
Peace of mind
Features
Features built for compliance and legal teams to ensure they meet their obligations and protect their organization whilst allow employees to embrace the power of ChatGPT.
Capture and store all communications.
Access to an immutable audit trail.
Identify compliance violations (e.g. sensitive infomation) and flag them for review.
Monitor & Audit
Monitor users and record all outbound and inbound messages.
Data Loss Prevention
Prevent users from sharing sensitive data with external AIs.
Multiple LLM
Choose the best chat AI for your business or department needs.
Analytics
Discover how the AI is being used in your organisation.
Collaboration
Multiple users collaborating with the AI all in the same channel.
Plugins
Email, Slack, Teams, WhatsApp, Telegram, Discord, and more.
Security
Security is paramount at Recensus and we have taken care to ensure all data is collected and stored in a safe manner. Recensus adhere to industry certifications and uses the best in class security technologies.
PCI DSS Compliant
GDPR Compliant
ISO 27001 Compliant
AES256 encryption at rest
TLS encryption in transit
Zero-trust network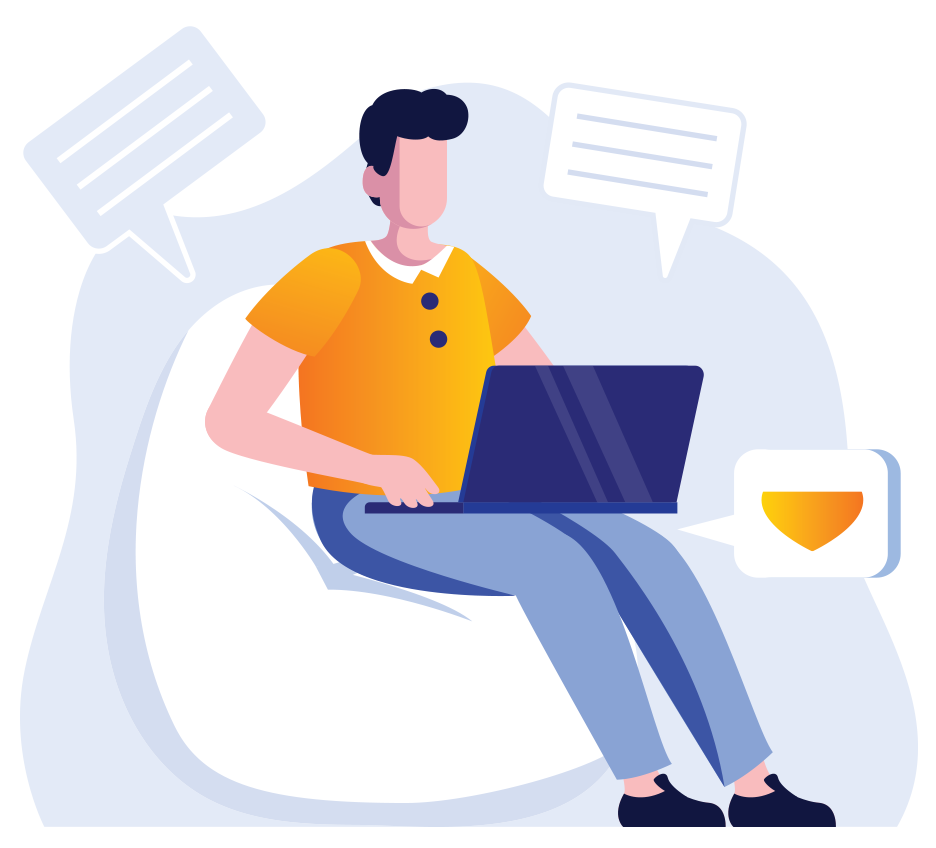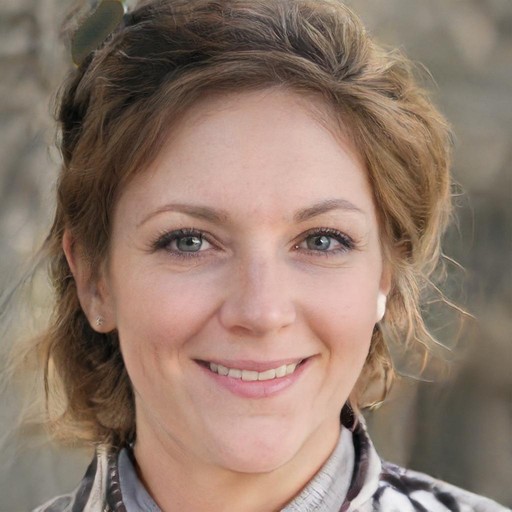 As a forward thinking organisation we want to embrace AI technology, but we need visability and some control. Recensus gives us exactly that.
Pip George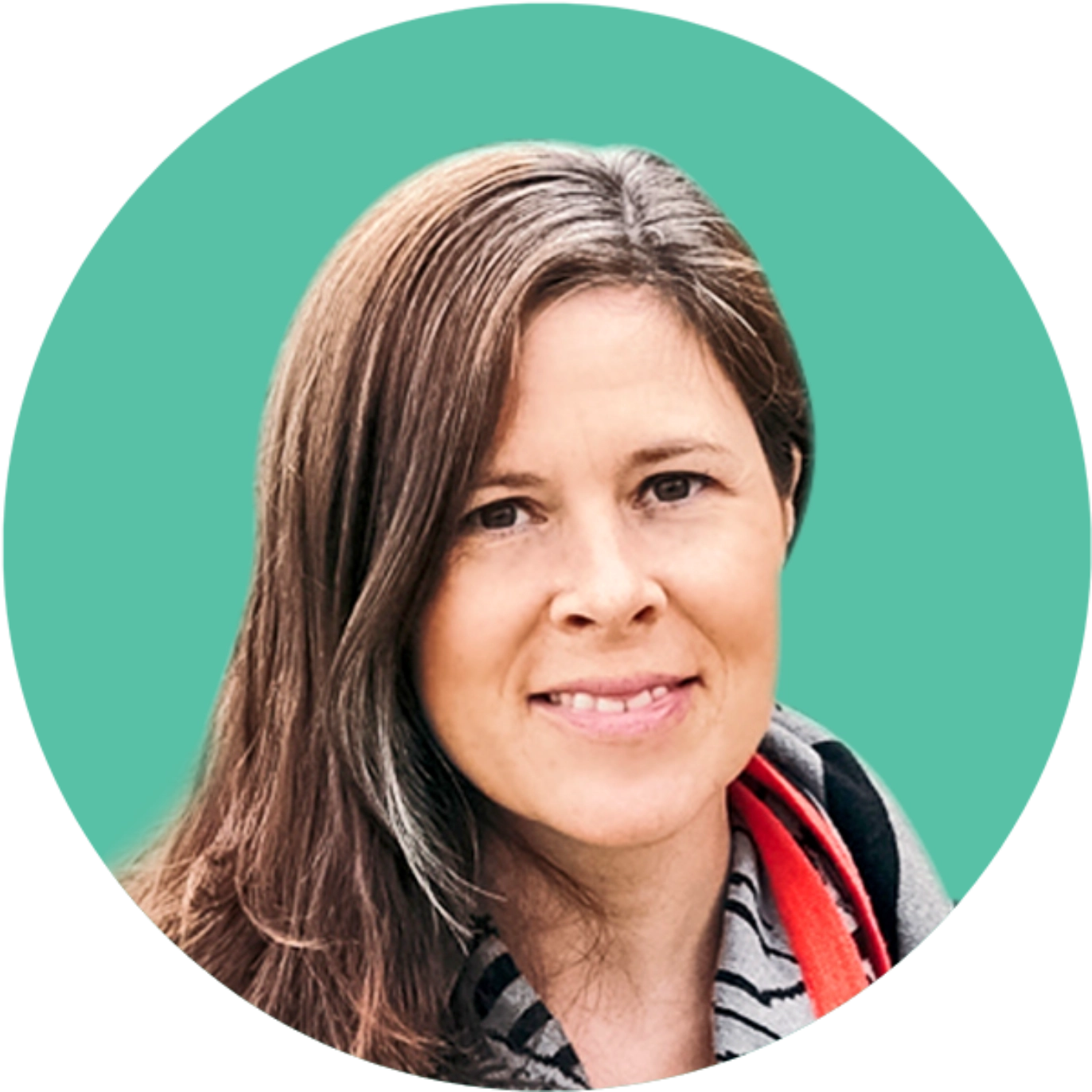 Recensus has given us the confidence to allow employees to use ChatGPT. It was simple to set up, operates in the background, and makes everything easy.
Patricia Scanlon
With this technology moving so quickly, it's hugely helpful to have real data on who and how it's being used in our organisation.
Mark Ganly
Pricing
Pricing to suit every business.
30 day free trial
EU Servers
500 Message Limit
Basic Analytics
Basic Rules
30 day free trial
EU or US Servers
Unlimited Messages
Advanced Analytics
Custom Rules
EU or US Servers
Self-hosted option
Unlimited Messages
Unlimited Analytics
Unlimited Rules
Unlimited Users
Address
AustinCorp Ltd t/a Recensus,
3 Felcott Road,
Hersham,
Walton-On-Thames,
KT12 5NS
Contact
Socials